Sportradar is the world's leading sports technology company, at the intersection between sports, media and betting.
We had the great opportunity to develope characterdesign with such a great company for multiple sports and over several years.
There is always room for improvements!

But the journey didn't end there!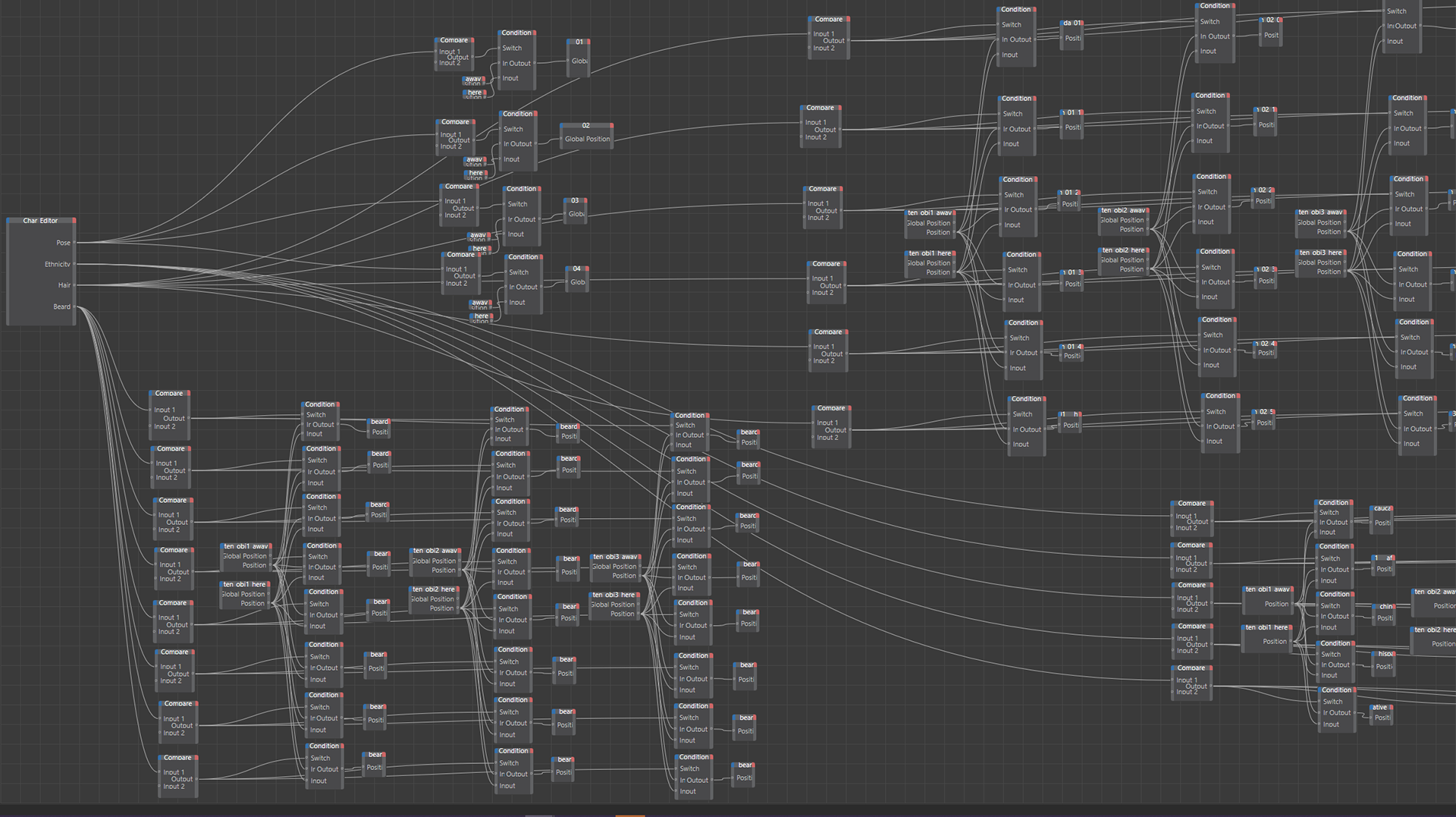 We created a custom character editor logic for more customizability as we were going forward! This played a big role in making the project more userfriendly.